Esmeraldas Tour STX-ESM4D01
Enjoy the beautiful beaches of the Esmeraldas Province more known as "The Green Province". This is the best place to relax. Sun, sand and the ocean!

During this  four days tour you will have the opportunity to visit some beautiful beaches as: Tonsupa, Atacames, Súa and Same. You can also taste the cousine of the Ecuadorian coast, basically sea-food. (There are still many more options.)
Description:         Esmeraldas Beach Tour (Atacames-Tonsupa-Súa-Same)
Code:                   STX-ESM4D01
Location:              Quito-Esmeraldas-Tonsupa-Atacames-Súa-Same
Duration:              4 Days - 3 Nights (can be started every day)      
Price:                  1 pax:                             $ 620 
                             2 pax:                            $ 480 per person 
                             3 pax and more:             $ 420 per person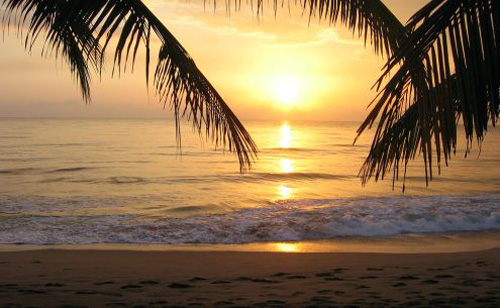 PROGRAM: 
  DAY 1.- Quito-Esmeraldas-Tonsupa Beach
Early in the morning we'll leave from Quito with direction to the Ecuadorian coast. We will pass through Calacali, Nanegalito, Mindo and many more nice towns. On our way crossing the highlands we will have the possibility to enjoy the beautifull landscape.
After driving 4,5 hours we will arrive at the beach. We will stay at the Tonsupa or Atacames beach Hotel or Appartment, it depends on your preferences.
DAY 2.- Esmeraldas Province beaches tour
After having breakfast we will drive between 30 minutes and 1 hour to see the nicest landscape from the Ecuadorian coast and we will visit Atacames, Súa, Tonchigue and Same where we can swim and relax at the beach.
In the afternoon we will have a relaxing time, walk on the beach or just rest and enjoy.
DAY 3.- Tour to the "Isla de los Pájaros" (Island of the birds)
After beakfast we will go to the "Isla de los pájaros" by boat where we will see many birds as frigates, blue footed boobies, pelikans and a lot more animals.
In the afternoon we will have time to relax and enjoy the swimming pool of our hotel.
DAY 4.- Esmeraldas-Quito
08h00 approximately: After breakfast we will go to the beach and we will enjoy the last hours there until 11h00.
12h00: We will drive back to Quito and we'll arrive in Quito at 6 p.m.
END OF SERVICES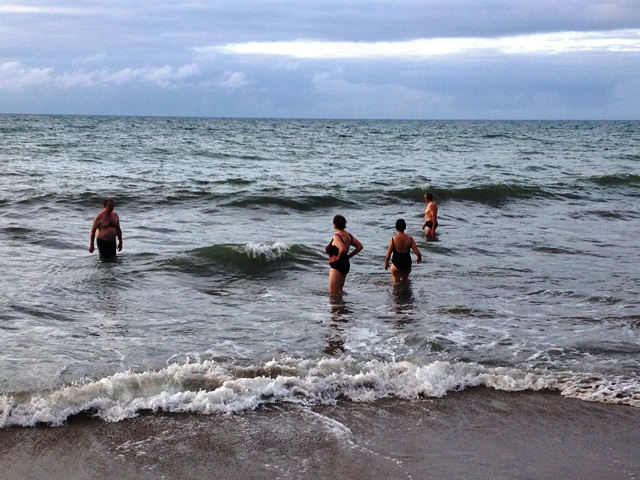 Included:
- Private Transport
- Bilingual guide
- Accomodation Hotel or  Appartment 
- Boat fee (Isla de los pájaros)
- Breakfast
 Not included:
- Lunch & Dinner
- Personal expenses
- Tips